A Father-Son Road Trip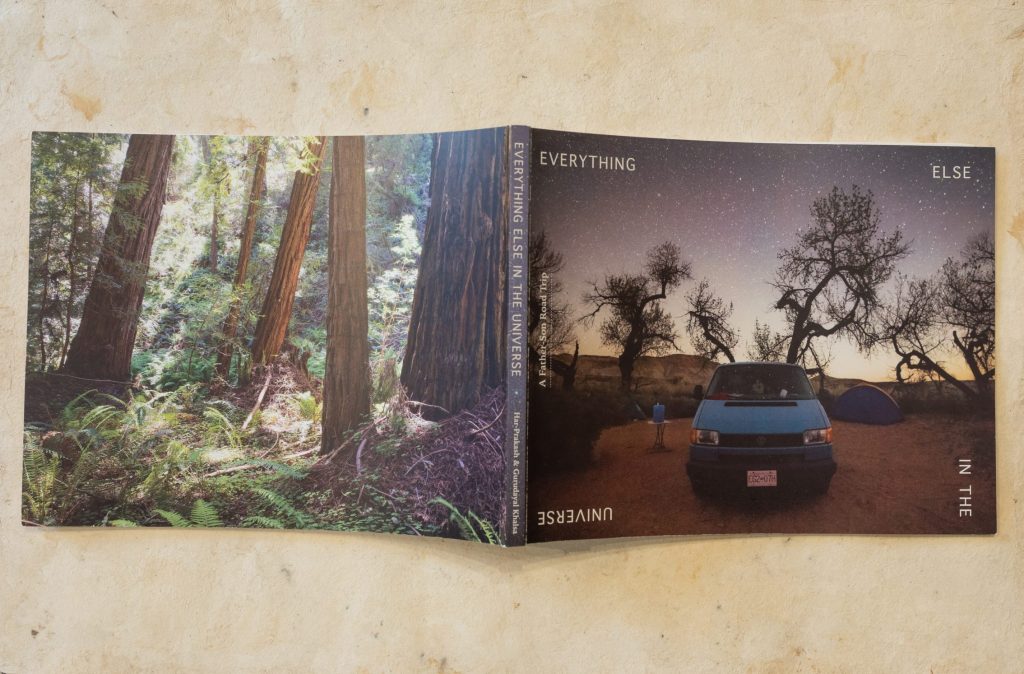 Our self-published book consists of 100+ photographs from our of father-son Road Trip, sprinkled with text pages and stories. Foreword by Dr. Gabor Maté and his son Daniel Maté.
To purchase a copy ($60 CAD), please get in touch at gurudayalkhalsa@gmail.com.
Learn more about the book-making process here.
---
Gallery
See the Project on Kickstarter